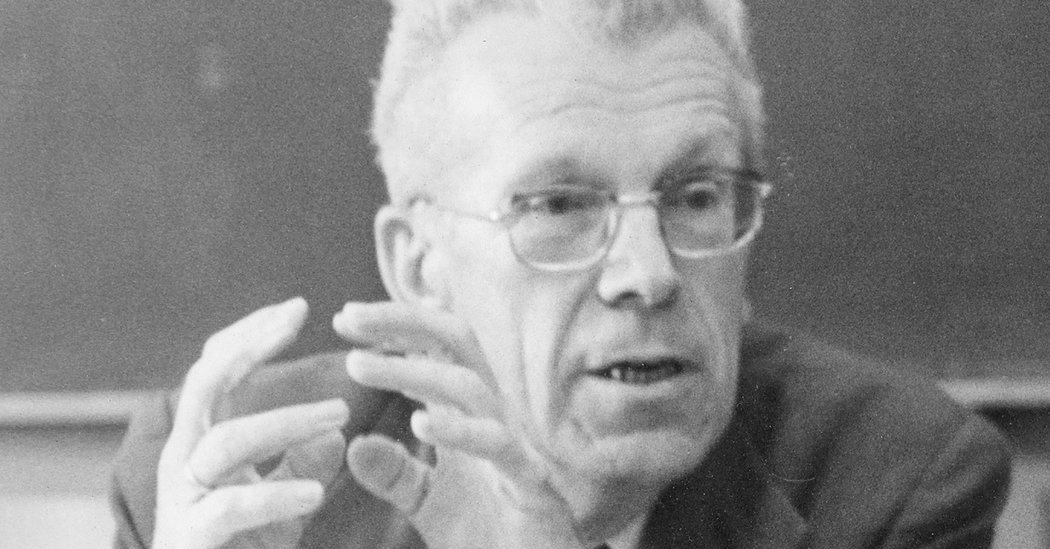 "The picture that emerges is that of a man who managed to further his career under the Nazi regime, despite his apparent political and ideological distance from it," Mr. Czech, of the University of Vienna, wrote in his study.
Asperger syndrome is a lifelong developmental disability associated with autism that affects perception and social interaction. About one in 68 children in the United States have been identified with Autism Spectrum Disorder.
The study's findings have prompted debate and consternation among people with autism and their advocates, especially those who identify with the term "Asperger," Carol Povey, director of the London-based Center for Autism of the National Autistic Society, said in an email.
"Obviously, no one with a diagnosis of Asperger syndrome should feel in any way tainted by this very troubling history," she said.
The study has also provoked discussion across social media platforms, with some conflicted about Dr. Asperger's name being linked to the condition.
"My overriding feeling is one of anger, that I thought Hans Asperger was someone who tried to protect and save children who were just like me," a Twitter user called Ryan Hendry wrote. "Instead, it appears he was part of the Nazi machine that intended to exterminate us."
There are about 700,000 people with autism in Britain, Ms. Povey said, adding, "We will be listening closely to the response to this news so we can continue to make sure the language we use to describe autism reflects the preferences of autistic people and their families."
The editors of Molecular Autism said they believed that Dr. Asperger was guilty of the accusations against him. "We are aware that the article will be controversial," Simon Baron-Cohen, a co-editor of the journal, said in a statement.
"We believe that it deserves to be published in order to expose the truth about how a medical doctor who was seen as only having made valuable contributions to the field of pediatrics and child psychiatry was guilty of actively assisting the Nazis in their abhorrent eugenics and euthanasia policies."
He added, "This historical evidence must now be made available."
Dr. Asperger, who died in 1980, was a pioneer of autism research and is best known for shaping the understanding of the developmental disorder that came to be known as Asperger syndrome.
In 1944, he used the term "autistic psychopathy" to describe the disability. The name Asperger syndrome was introduced by the British psychiatrist Lorna Wing in 1981.
Mr. Czech traced Dr. Asperger's involvement in the selection of victims for the Nazis' child-euthanasia program to his role in 1942 on a commission that screened youngsters with mental disabilities.
The commission selected 35 children and categorized them as being "uneducable," which resulted in their being killed at Am Spiegelgrund.
Some experts, however, have suggested that the new evidence should be seen in the context of the time.
"Virtually all doctors in Germany at that time were members of the Nazi Party, and there was almost no opposition to the euthanasia programs for the mentally ill and handicapped, except from one or two heads of asylums and a very small number of Catholic bishops," Anthony Bailey, a professor of child and adolescent psychiatry at the University of British Columbia in Canada, said in an email.
But Mr. Czech argued that the euthanasia program was not obligatory because the operation was illegal, even in Nazi Germany.
He said that, at the time, Austria's annexation to Germany in 1938 resulted in the expulsion of Jewish physicians and spurred a great political upheaval. But it also opened opportunities for Dr. Asperger, he added.
What emerges after years of searching through personnel files and patient records, he said, is a portrait of a doctor who "sought to accommodate himself to the Nazi regime and was rewarded with career opportunities."