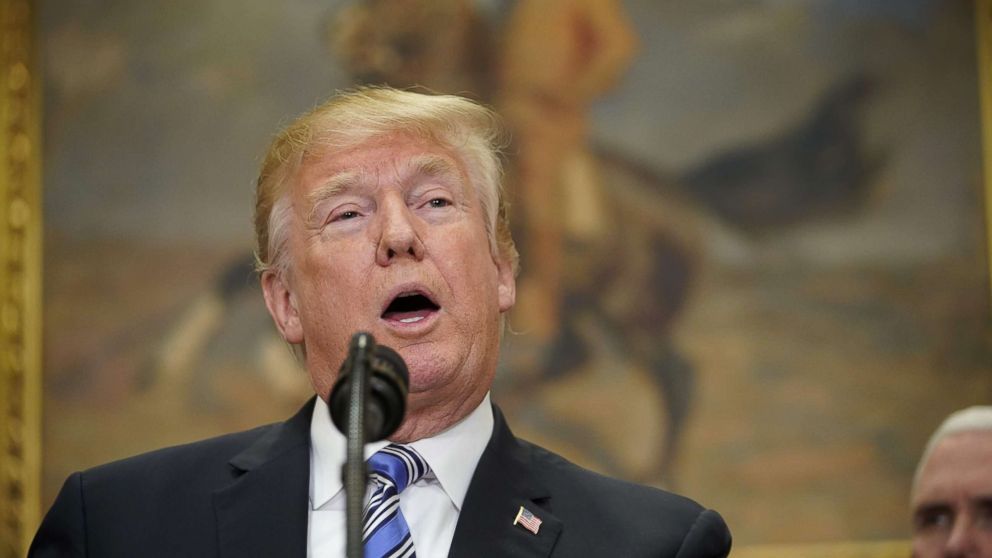 President Trump will make his first visit as president to Latin America next month, the White House announced Saturday.
Interested in
Donald Trump?
Add Donald Trump as an interest to stay up to date on the latest Donald Trump news, video, and analysis from ABC News.
Trump is set to travel to Peru and Colombia on a tour that will include a multi-country summit, bilateral meetings and cultural events, according to the White House.
On his first stop in Lima, Peru, the president will join other leaders in the Western Hemisphere for the Summit of the Americas. In addition to attending the summit, he will also meet with Peruvian President Pedro Pablo Kuczynski.
He will then travel to Colombia, where he will meet with President Juan Manuel Santos.
"This travel demonstrates the President's resolve to deepen our historical ties with our partners in the region and to strengthen our joint commitment to improve security and prosperity for the people of the Americas," Press Secretary Sarah Sanders said in a statement.
Sanders also said the president looks forward to meeting with allies who "share our values and believe that the promise of a safe and prosperous future rests in strong democracies, fair and reciprocal trade, and secure borders."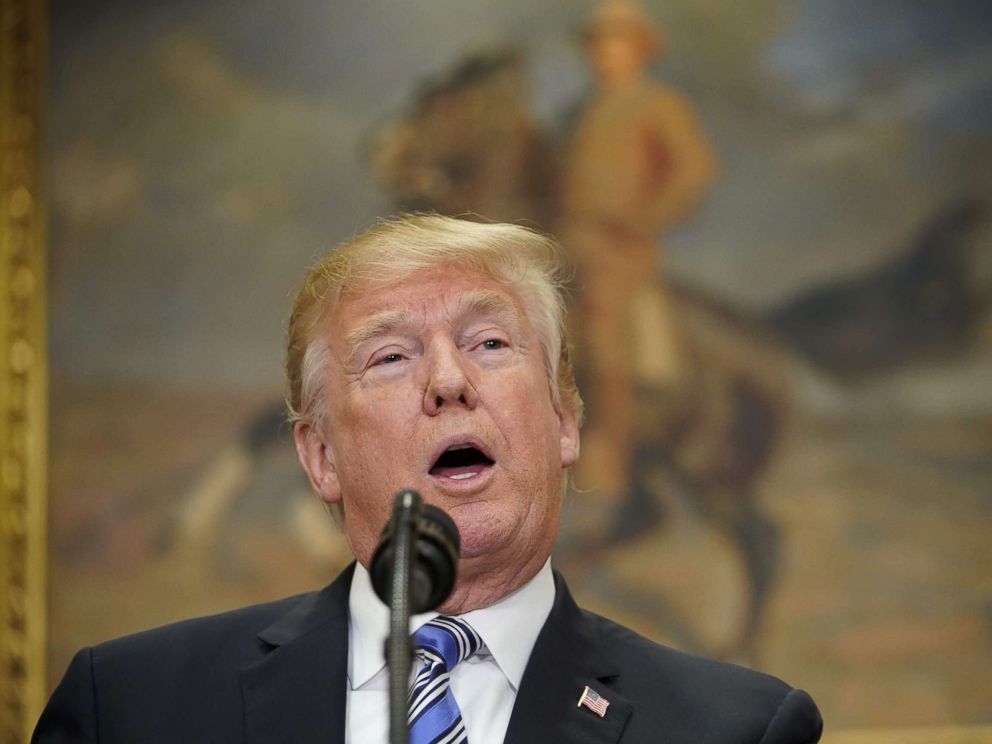 The president's first trip to Latin America does not include a visit to the United States' direct neighbor to the south, Mexico.
Since taking office, relations between President Trump and his Mexican counterpart, Enrique Peña Nieto, have been strained in large part due to Trump's campaign promise to build a southern border wall and his declarations that Mexico will pay for it.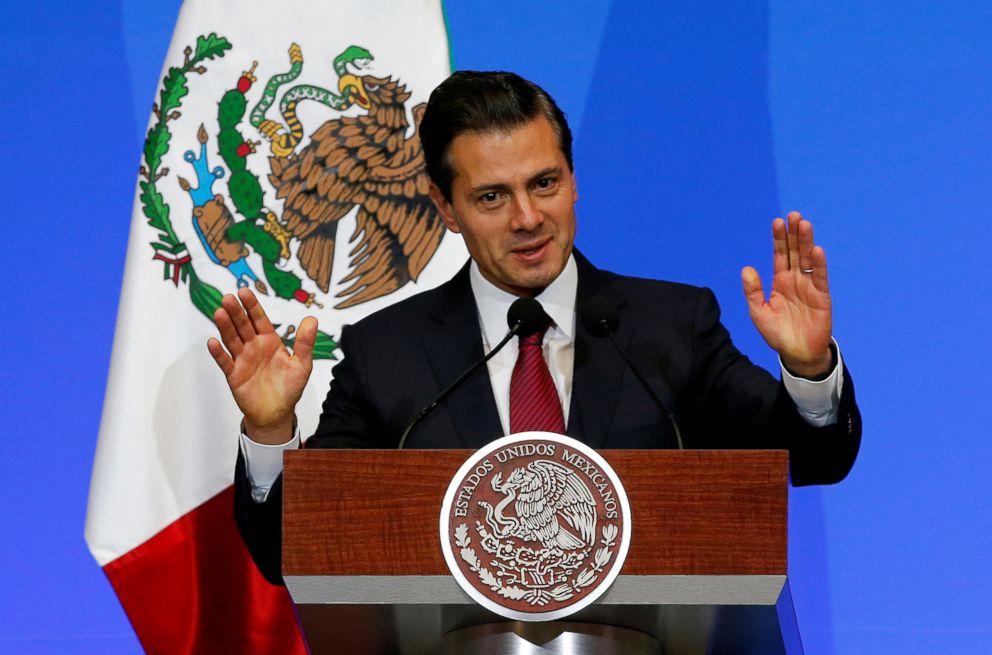 The administration has since walked back Trump's promise that Mexico would directly pay for the wall. Tentative plans for Peña Nieto to make an official visit to Washington were recently shelved after a conversation between the two leaders veered into a contentious discussion over Trump's proposed wall project.