FYI, HuffPost may receive a share from purchases made via links on this page. Some Cyber Week deals are time sensitive, so prices are subject to change.
The long holiday weekend might have made the Sunday Sads especially strong this week, but at least there's something to look forward to — Cyber Monday sales.
Historically, Black Friday has been ~the time~ to buy items like cookware, new vacuums and laptops, but lately Cyber Monday has been picking up steam when it comes to soft goods like fashion and beauty.
Naturally, our shopping editors have done their fair share of bookmarking over the past weeks while searching for Cyber Week sales to share with HuffPost readers.
So, we asked the HuffPost Finds team what items they held out until Cyber Monday to buy. Ranging from a smart lock to leopard print statement bags and coats, maybe you'll find inspiration in their purchases, too.
Check out what our shopping editors are buying for Black Friday 2019:
Alexis Convertible Backpack
Anthropologie
August Home Smart Lock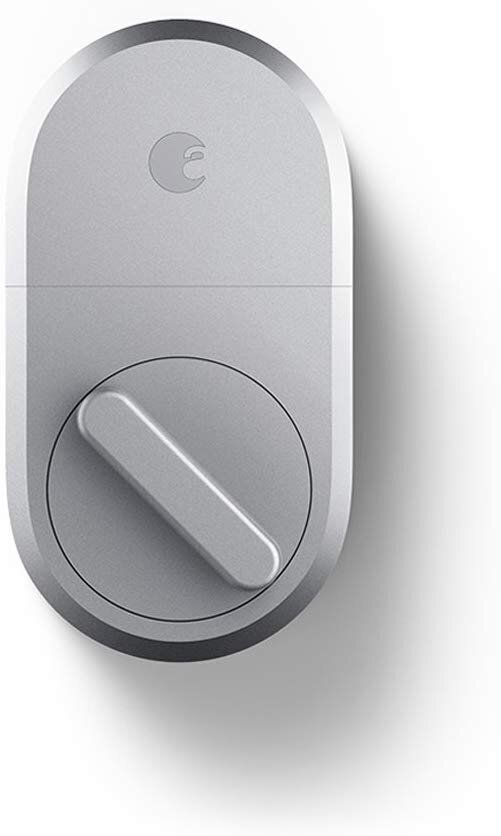 Amazon
A new everyday bra
Tru & Co
Comfortable knee-high boots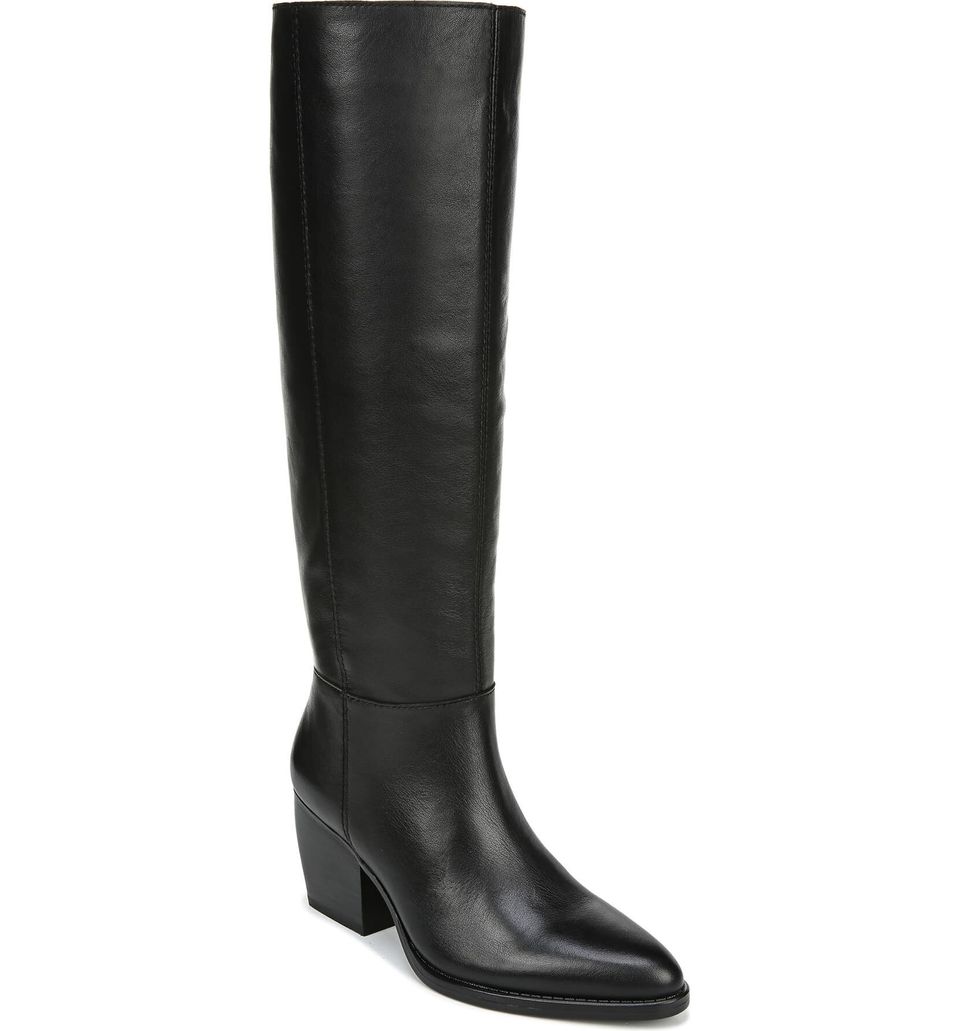 Nordstrom
Kate Spade Dashing Beauty Empire State Earrings
Kate Spade
BauBax 2.0 Windbreaker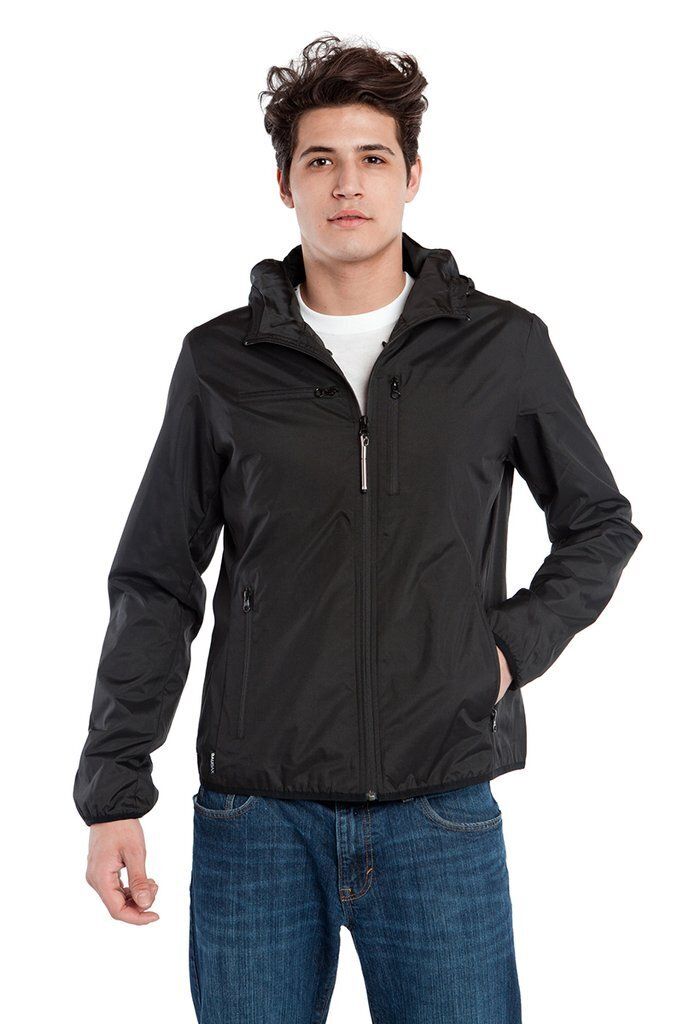 BauBax
J.Crew Leopard Long Belted Puffer Coat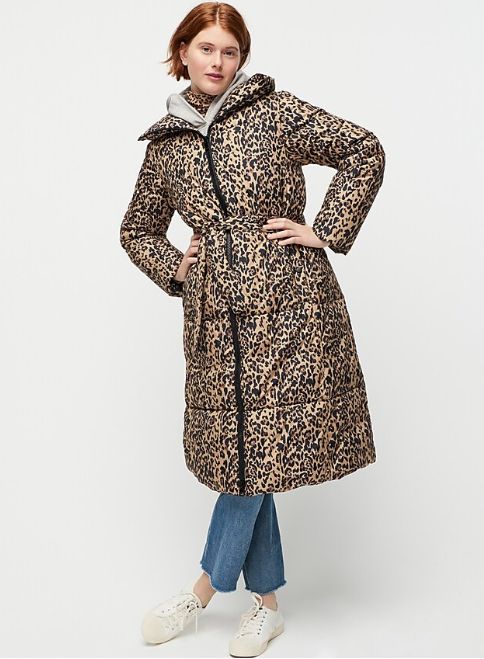 J.Crew
A spare set of pillow cases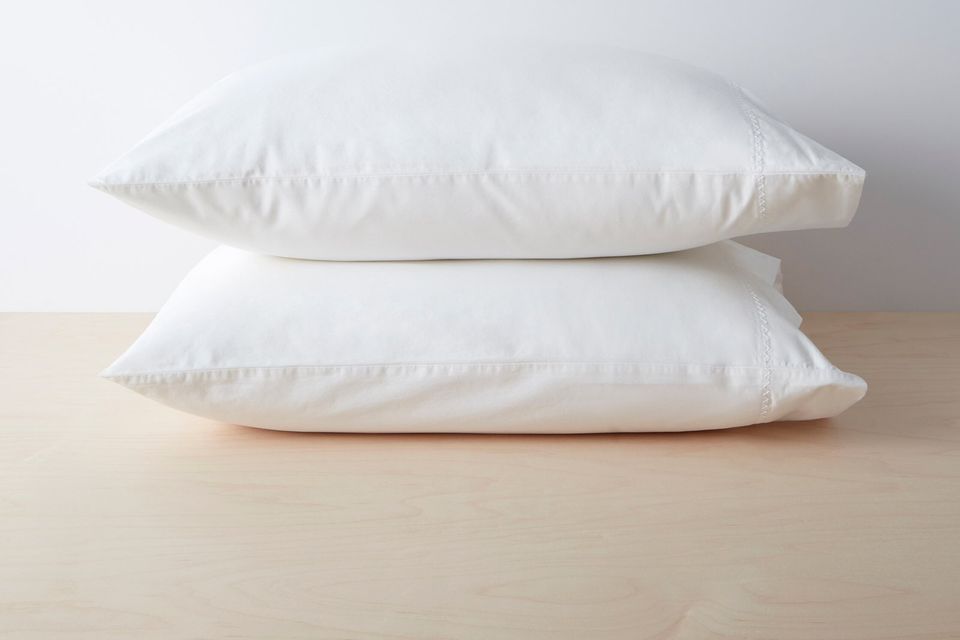 Allswell
These mini star and moon charm hoop earrings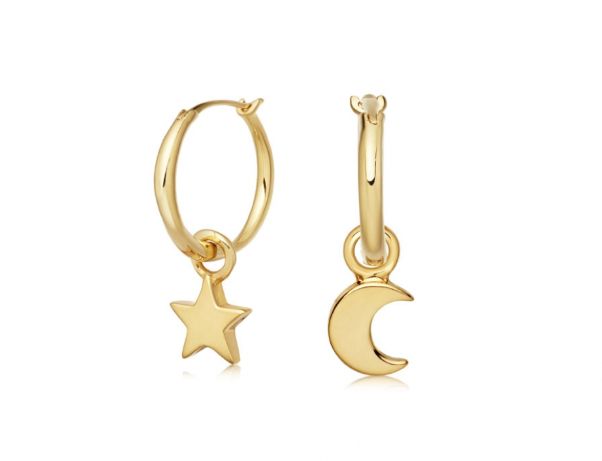 Missoma
Lace Lunch Bag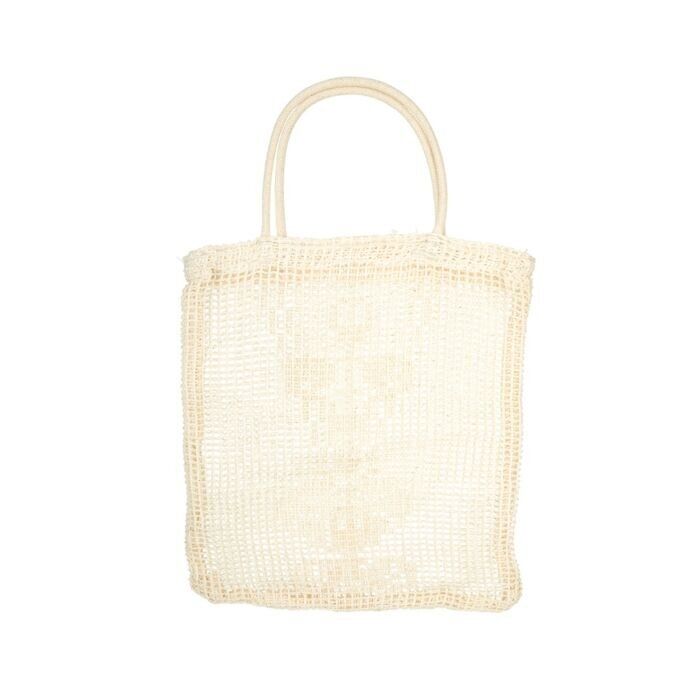 Catbird
Aerie Play Real Me High Waisted 7/8 Legging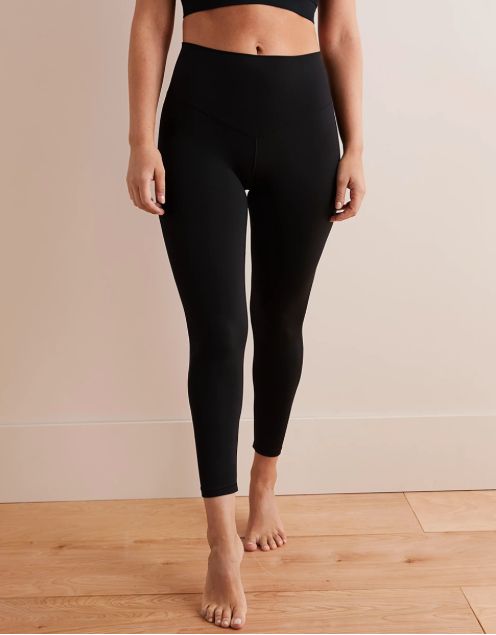 Aerie
A statement coat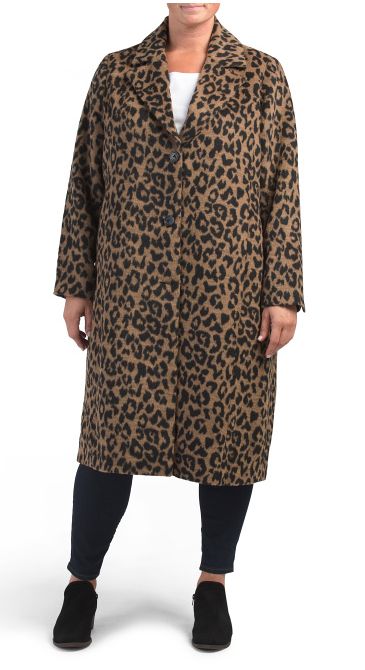 T.J.Maxx
");
if ( "replace" === "insertBefore" || "replace" === "replace" ) {
$yahooDiv.insertBefore(".js-bottom-most-shared .card.recirc__item:eq(1)");
if ( "replace" === "replace" ) {
window.__yahooFlurry.addToCleanup("50b9b9b4-1f4f-4c41-94e8-dc7e6dd30814", "polar-gemini-most-shared", $(".js-bottom-most-shared .card.recirc__item:eq(1)")[0].outerHTML);
$(".js-bottom-most-shared .card.recirc__item:eq(1)").remove();
}
} else {
$yahooDiv.insertAfter(".js-bottom-most-shared .card.recirc__item:eq(1)");
}
window.__yahooFlurry.ready("50b9b9b4-1f4f-4c41-94e8-dc7e6dd30814");
});

");
if ( "replace" === "insertBefore" || "replace" === "replace" ) {
$yahooDiv.insertBefore(".js-bottom-trending .card.recirc__item:eq(1)");
if ( "replace" === "replace" ) {
window.__yahooFlurry.addToCleanup("2e63d6ca-115c-4d45-8b46-bdb10c4f0a97", "polar-gemini-whats-hot-2", $(".js-bottom-trending .card.recirc__item:eq(1)")[0].outerHTML);
$(".js-bottom-trending .card.recirc__item:eq(1)").remove();
}
} else {
$yahooDiv.insertAfter(".js-bottom-trending .card.recirc__item:eq(1)");
}
window.__yahooFlurry.ready("2e63d6ca-115c-4d45-8b46-bdb10c4f0a97");
});