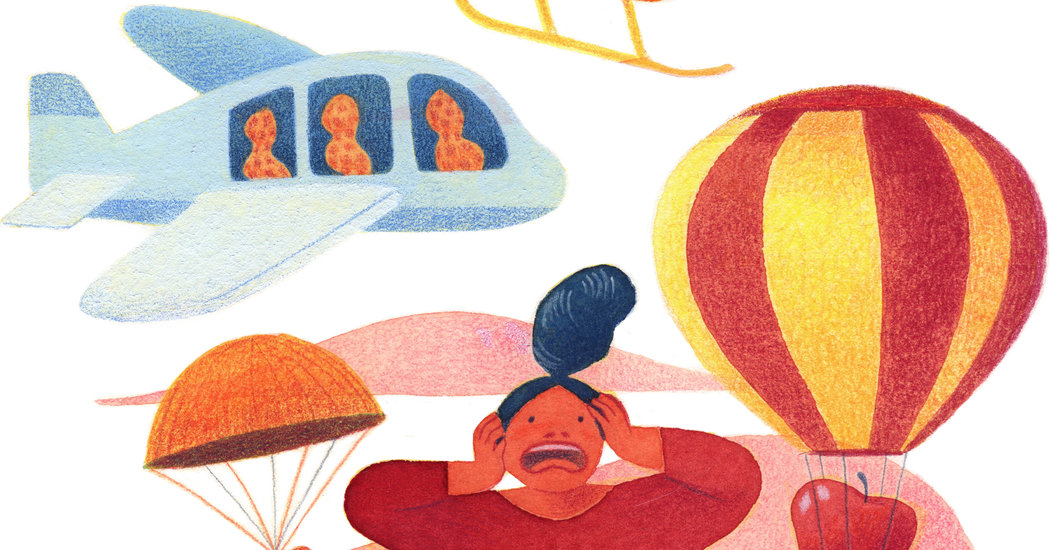 Passengers traveling with carriers based in the United States, or with foreign carriers going to or from the United States, can file official disability-related complaints with the Transportation Department. And they should: Earlier this year, after reviewing a consumer complaint, the agency determined that passengers with food allergies must be allowed to pre-board — so they have time to wipe down seats and tray tables.
That's incremental progress. The Asthma and Allergy Foundation of America is also advocating for planes to stock epinephrine auto-injectors, and for airlines to be required to track allergy-related medical emergencies.
In the meantime, because allergy policies vary so widely by airline, travelers have choices. Aer Lingus doesn't serve peanuts (or derivatives), period. Delta won't serve nuts if they are tipped off to a passenger with allergies. Some airlines, including JetBlue, will create buffer zones around passengers with food allergies. Emirates serves nuts on all its flights.
Also note that foreign carriers like Emirates are required to report to the Transportation Department the number of disability-related complaints they receive about flights to or from the United States. In 2017, Emirates received 197 complaints, one of nine foreign carriers — of the nearly 160 — with more than 150 complaints. Again: choices.
I made one last-ditch effort to get you closure. First I contacted StudentUniverse, the online travel agency where you originally purchased your plane tickets. The company parallel-tracked efforts with Emirates and came up short. But your experience inspired them to publish an online guide for traveling with allergies. Finally, I emailed the U.A.E. Department of Transport with the details of your complaint. I don't have high hopes that anything will come from it, but I will keep you posted.
---
Sarah Firshein formerly held staff positions at Travel + Leisure and Vox Media, and has also contributed to Condé Nast Traveler, Bloomberg, Eater and other publications. If you need advice about a best-laid travel plan that went awry, send an email to [email protected].
---
52 PLACES AND MUCH, MUCH MORE Follow our 52 Places traveler, Sebastian Modak, on Instagram as he travels the world, and discover more Travel coverage by following us on Twitter and Facebook. And sign up for our Travel Dispatch newsletter: Each week you'll receive tips on traveling smarter, stories on hot destinations and access to photos from all over the world.