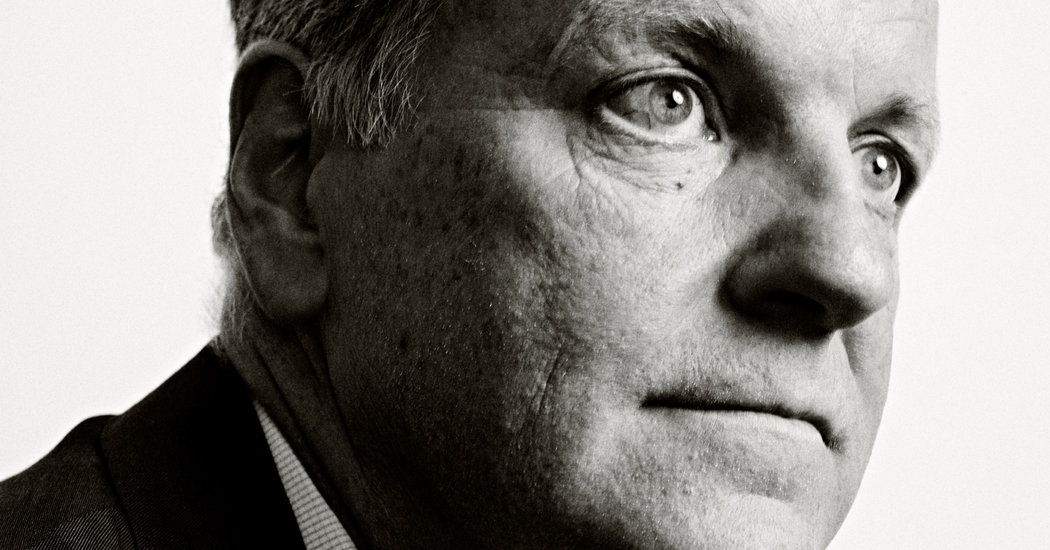 You've been more vocal with your frustration with Boeing in recent weeks.
The F.A.A. has been very forceful in saying, "We will decide whether or not it's safe." They've been adamant about that, which I think is exactly the right stance to take. They have set certain conditions to make that assessment. Boeing doesn't appear to be meeting the F.A.A.'s deadlines.
It's not the F.A.A. changing the condition. It's the manufacturer either setting too aggressive a view as to when they will have the conditions met, or not being able to deliver what they said they were going to deliver. Whatever the result, the F.A.A. is not changing their requests, but the aircraft still continues to slip in certification.
How do you expect Boeing to compensate American for the costs of the grounding?
They are early talks, even though it's been going on a long time, primarily because you can't assess the damages until you know how long the delays last. It's not over. There's nothing contentious about the talks, but also nothing is really progressing. I think we've gotten to the point where we need to get into more detail. What I feel very strongly about is that American Airlines customers and team members and shareholders have borne the pain of this, and that it should be Boeing's shareholders that pay for it, not ours.
What was your childhood like?
I grew up all around the Midwest, moving almost every year when I was a kid. My dad started as a meat cutter with no college education at Kroger in Indianapolis, but then he progressed up through the organization and became senior vice president.
He loved grocery stores. Growing up, I'd go with him on Saturdays to the stores he managed. He'd walk in, start bagging groceries, talking to the customers, talking to the team. He liked what he did.
What was your first job?
I started as a bagger at Kroger the day I turned 16. I did it all through high school. I'd come home from college and be doing it over the holidays and all summer. My dad grew up on a farm, so we had a work ethic in the family.
Did you work during college?
I worked in a Teamsters warehouse in Detroit for Kroger. It was a learning experience. At one point, the break horn blows and I kept working. This guy pulls up next to me and goes, "What are you doing?" I said my work wasn't done and I needed to keep going. He goes: "We don't work through breaks. Drop that pallet and get into the break room now."