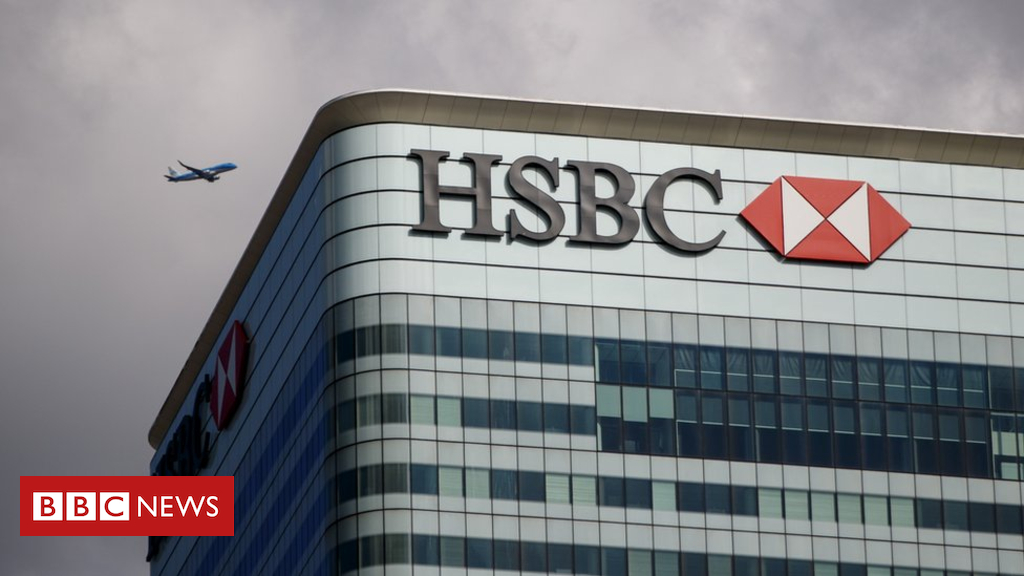 HSBC said it was "cautiously optimistic" about global growth as it announced a 4.6% increase in pre-tax profit for the first half of 2018.
The bank said Asian economies remained robust despite growing trade tensions.
China is embroiled in a trade war with the US, which is escalating, and could derail global growth.
In June, HSBC's new chief executive laid out a growth plan which involved greater investment in China.
HSBC, which is Europe's largest bank, reported a pre-tax profit of $10.7bn, compared with $10.2bn for the same period last year.
Mark Tucker, group chairman, said in a statement: "We remain cautiously optimistic for global growth in the remainder of the year. In particular, the fundamentals of Asia remain strong despite rising concerns around the future of international trade and protectionism."
The US and China imposed tit-for-tat trade tariffs on each other's goods in early July, and the row has since escalated.
Chinese officials recently accused the US of "unilaterally" heightening tensions between the two.
John Flint, who was appointed chief executive earlier this year, said in June HSBC would invest between $15bn and $17bn over the the next three years in areas such as technology and China.
"Our first-half performance both reflected these intentions and met our expectations," he said in the half-year report.
The report showed "strong progress" in the issuance of new credit cards in the first half of the year, notably in China, where 221,00 credit cards were issued during that period just short of the 282,000 issued in the UK.
HSBC also said it had put in place a "robust contingency plan" for a situation whereby UK exits the EU without the existing passporting or regulatory framework.