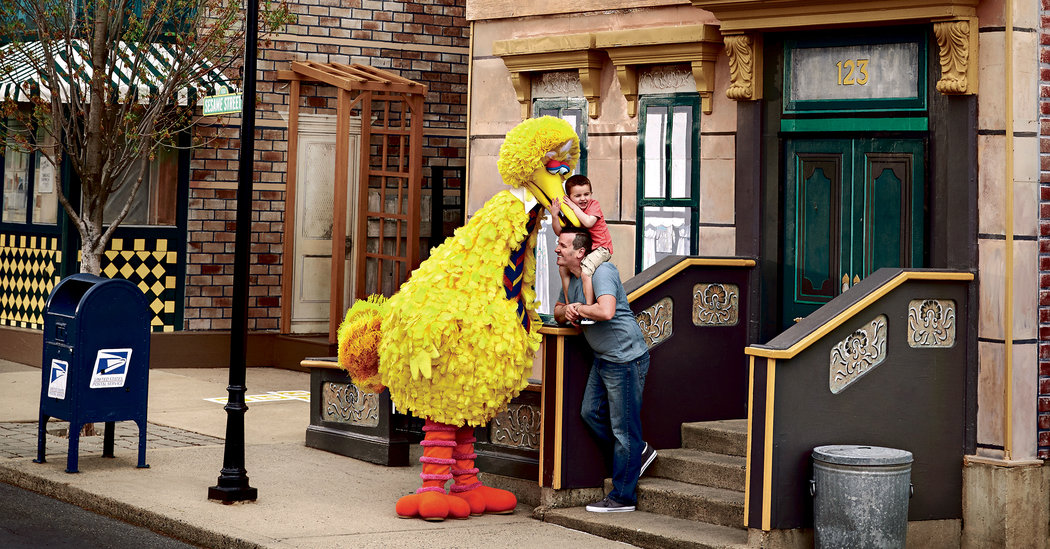 How can I save on food costs in theme parks?
If the theme park allows it, bring your food, Ms. Ogintz said. She suggested packing snacks such as nuts, whole fruit and popcorn, along with sandwiches and reusable water bottles that you can fill at water fountains throughout most parks. "Save your food budget for special treats like Mickey-shaped ice cream," she said.
What should I do if get separated from my child in a theme park?
Have a plan in advance in case you do get separated, says Rainer Jenss, the president and founder of Family Travel Association, a trade group for family travel. "First, have a designated meeting point that your child clearly understands, such as the entrance to a particular ride," he said. "Then, tell your children that they should look for a uniformed park employee and say that they are lost and need to meet you at your designated spot."
Can tweens and teenagers navigate theme parks on their own?
Probably, Mr. Jenss said. "Older children can usually spend a couple of hours in a theme park without adult supervision," he said. (Mr. Jenss allowed his children to do so when they were teenagers). He advised keeping in touch with your children through cellphones. And in case their battery (or yours) runs out, he suggested having a meeting point at a set time.
My child has autism spectrum disorder. Are theme parks out of the question?
Some theme parks are making accommodations for children with autism spectrum disorder.
Employees at Sesame Place, in Langhorne, Pa., for example, recently completed training on autism sensitivity and awareness, and the park has two quiet rooms with adjustable lighting for those who are getting overstimulated and need some downtime.
Edaville Family Theme Park, in Carver, Mass., has a sensory friendly-family bathroom with flush and faucets that are manually operated and help reduce loud noises, a common source of agitation for children with autism spectrum disorder, according to Dr. Storch Smith. The park also has a quiet room with velvet walls, dim lighting and soft toys.
And Morgan's Wonderland, in San Antonio, Tex., is a theme park for children with special needs.