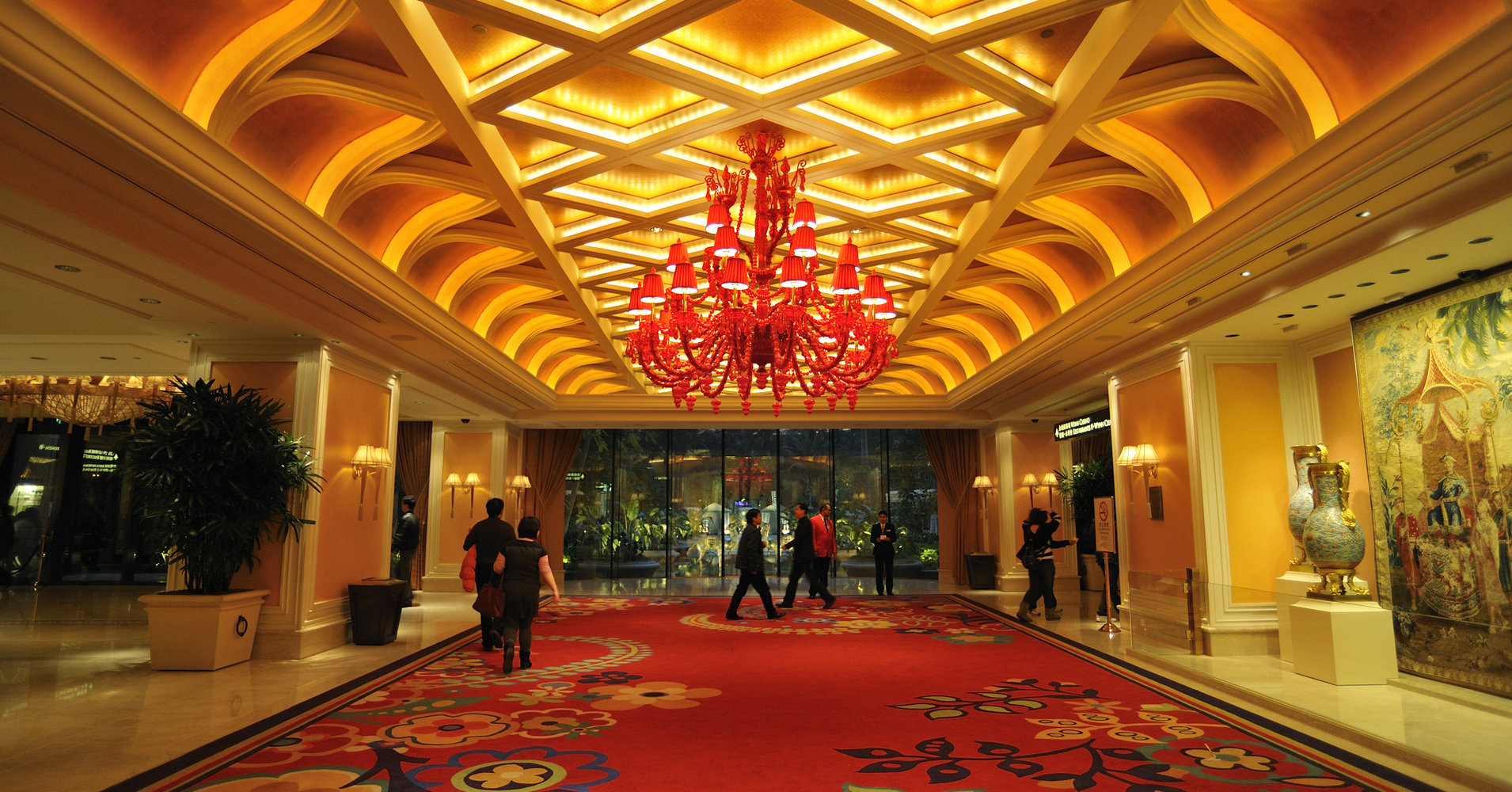 This has been the summer of Crazy Rich Asians. Everyone seems to be reading Kevin Kwan's best-selling novel in anticipation of the film adaptation, which is set to hit theaters on Aug. 15. 
While the characters are fictional, most of the places they visit in the book are real. From popular Singapore attractions to gorgeous vacation spots, there are many destinations you can visit in person. (Sadly, the Wendy's on Orchard Road where Astrid threw a Frosty in Charlie's face appears to have closed, and your budget may be a limiting factor when it comes to many of the other spots.)
Without further ado, here are 35 real-life locations mentioned in Kwan's book, including a few that will appear in the movie as well. Warning: Spoilers abound.