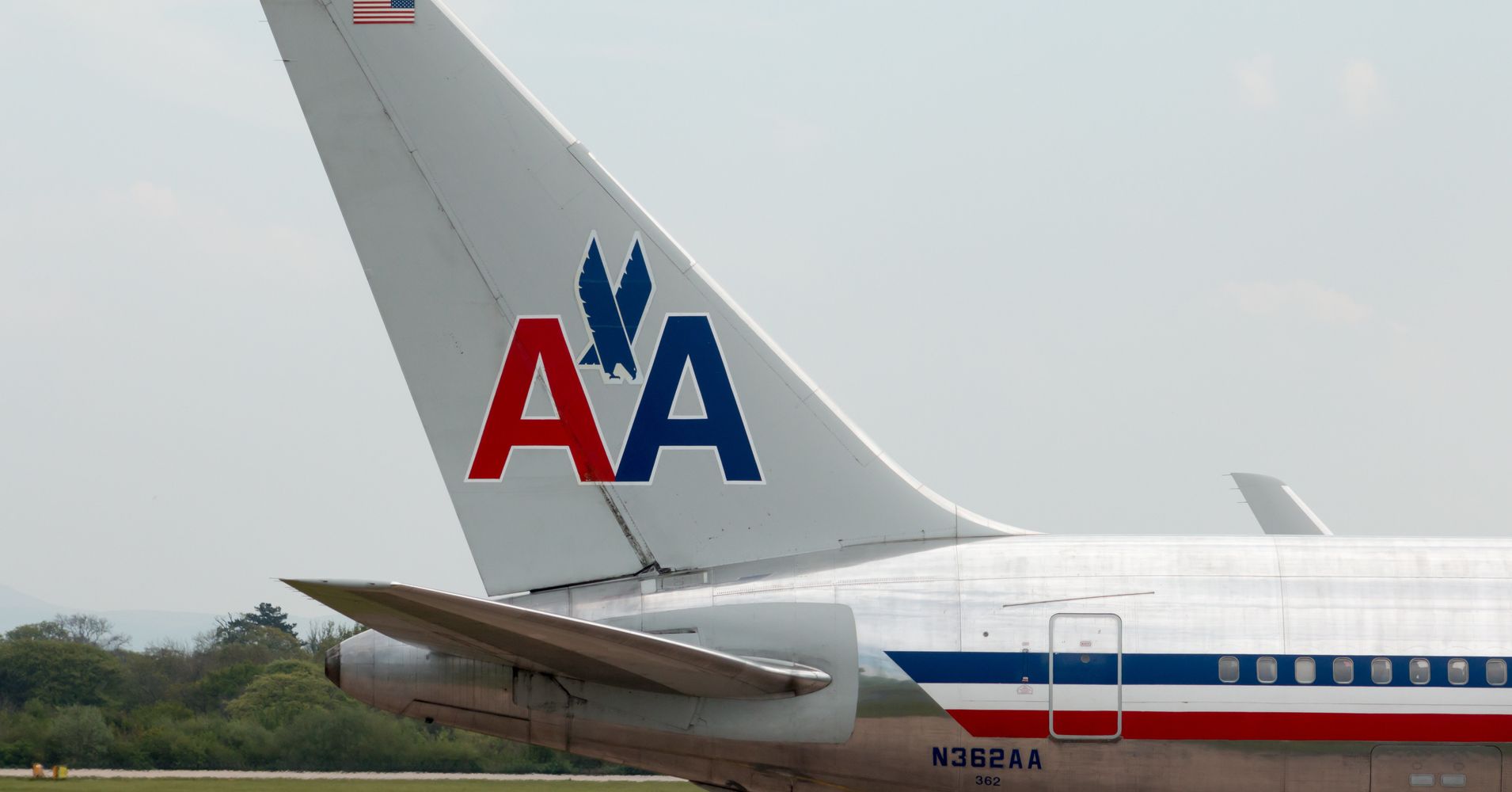 A cellist in Chicago is not exactly singing the praises of American Airlines for the way its employees treated her and her instrument last week.
After Jingling Hu was booked to play a music festival in Miami, she made sure to buy two tickets: one for her and one for her $30,000 cello. She even called American Airlines to verify that there was enough room for her instrument on both her departing and returning flights. 
"When I flew from Chicago to Miami, I didn't have any trouble with that," Hu told NBC Chicago. The flight crew gave her a special strap to hold the instrument in place.
But when it came time to return to Chicago on Thursday, an American Airlines employee told Hu she needed to get off. "She said, 'Your cello is too big,'" Hu recalled. "This aircraft is too small to hold your cello."
It didn't have to be like this, according to Hu's husband, Jay Tang, who wrote about the frustrating experience in a Facebook post that has since gone viral.
"My wife could have been told those regulations when flying from Chicago to Miami, at check in counter in Miami International Airport, at the gate or even when boarding the plane," Tang wrote. "Yet they chose to kick her out last minute after she was seated and her cello safely secured. They even need law enforcement involved. What a shame."
Airline employees told Hu she could fly on a different American flight about an hour later, but that plan was reportedly nixed when it was discovered that the cello case would bump one of the flight's pilots.
Hu was escorted off the flight, and she only made it back to Chicago the next day after dealing with another screw-up when a shuttle took her to the wrong Holiday Inn in Miami to spend the night, according to CBS Chicago.
"My wife is back home!," Tang wrote after Hu's return. "Thanks for everyone who shared this and supports us. She is exhausted but physically OK. Her well being is the only thing I care."
An American Airlines spokesman admits there was an issue with Hu's cello and chalked it up to a "miscommunication."
"A passenger on Flight 2457 from Miami to Chicago was traveling with her cello," American Airlines spokesman Matt Miller told USA Today. "Unfortunately, there was a miscommunication about whether the cello she was traveling with met the requirements to fit onboard the particular aircraft she was flying, a Boeing 737.
"We rebooked our passenger on a flight the next morning on a larger aircraft, a Boeing 767. We provided her a hotel and meal accommodations for the inconvenience. We apologize for the misunderstanding and customer relations has reached out to her," Miller added.
Hu told NBC Chicago she is still waiting for a sincere apology from the airline and hopes other musicians can learn from her experience.
"You had so many chances to tell me 'you cannot board' yesterday," she said. "You never told me until I sat down."