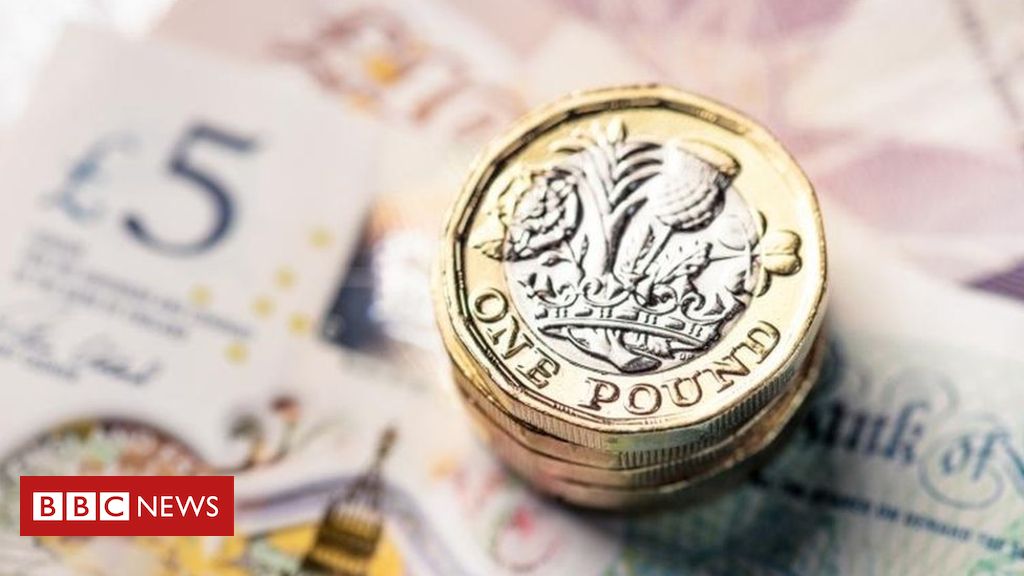 Government borrowing in the April-to-June period fell to its lowest level since 2007, official figures show.
Borrowing for the financial year so far has reached £16.8bn, £5.4bn less than in the same period in 2017, the Office for National Statistics said.
June's borrowing figure fell to £5.4bn, which was down from £6.2bn a year ago but was slightly larger than expected.
Analysts said borrowing was falling faster than predictions had indicated, pointing to a less austere Budget.
Public sector net debt, excluding public sector banks, was £1,792.3bn, equivalent to 85.2% of GDP.
That is £33bn higher than a year earlier, but one percentage point lower as a percentage of GDP.
Softer plans?
Over the financial year to March 2019, the Office for Budget Responsibility (OBR), which produces the official government forecasts, expects the public sector to borrow £37.1bn.
That amounts to about one-quarter of what it borrowed in 2009-10, at the peak of the financial crisis.
However, Samuel Tombs, chief UK economist at Pantheon Macroeconomics, said borrowing was falling faster than the OBR had expected, indicating that Chancellor Philip Hammond had room to change course in the Autumn Budget.
He added: "Borrowing still should come in comfortably below the OBR's forecast this year; we look for borrowing of about £33bn, equal to 1.6% of GDP.
"Since the chancellor's target merely is to reduce cyclically-adjusted borrowing to below 2% of GDP by 2020-21, he has scope to scrap the remaining austerity measures planned for the next two years.
"Given that the Conservatives now lag Labour in the opinion polls and Brexit must be seen to be a success, we see no reason why the chancellor wouldn't opt to soften his plans in the Budget later this year."
The EY Item Club agreed, saying the chancellor "may have more room for manoeuvre in November's Budget as he looks to find the extra funding needed for the increased spending promised for the NHS".
Mr Hammond has previously stated that tax rises will be needed for the extra NHS funding, as the government remains committed to bringing down the budget deficit.