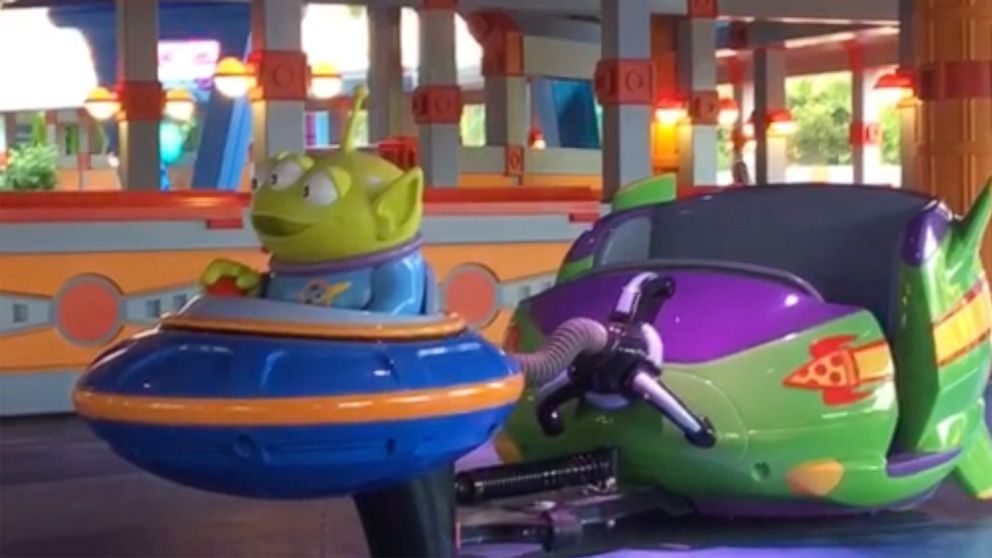 Toy Story Land opens on June 30, and "Good Morning America" was invited to tour the new land prior to the opening.
Two new attractions, Slinky Dog Dash and Alien Swirling Saucer, are the must-do rides at Toy Story Land. Check out the video we took on board Alien Swirling Saucers.
The attraction is designed as a toy play set that Andy got from Pizza Planet. Aliens are flying around in their toy flying saucers, trying to capture your rocket toy vehicle with "The Claw." It's a dizzying ride fit for the whole family.
The Walt Disney Company is the parent company of ABC News.