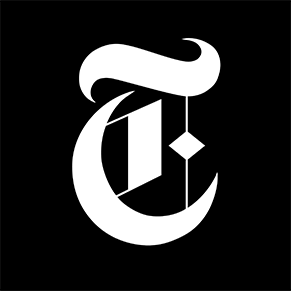 In 2016, Nitish Kumar, the chief minister of Bihar, instituted a law with maximum sentences of seven years for drinking alcohol and life in prison for making it. The ban was passed, in part, to cut down on crime and put more money in people's pockets.
Bihar is one of India's poorest states, with per capita income of less than $600 a year. Many men were routinely spending a good portion of that money on alcohol, further impoverishing their families.
Since the law went into effect, thousands of people have been arrested and are awaiting trial, but bootleggers continue to operate.
"There has been no control on consumption of alcohol despite the state government's claims of prohibition," Munna Yadav, a local politician, told The Indian Express newspaper after the accident on Saturday.
Mr. Kumar said the families of those killed on Saturday would receive compensation of about $6,000.
Fatal road accidents are common in India, where traffic rules are loosely enforced and many vehicles do not have rear seatbelts. On Monday, at least seven people traveling on a private bus to a marriage ceremony were killed in Bihar after the driver lost control of the vehicle, which had been speeding.