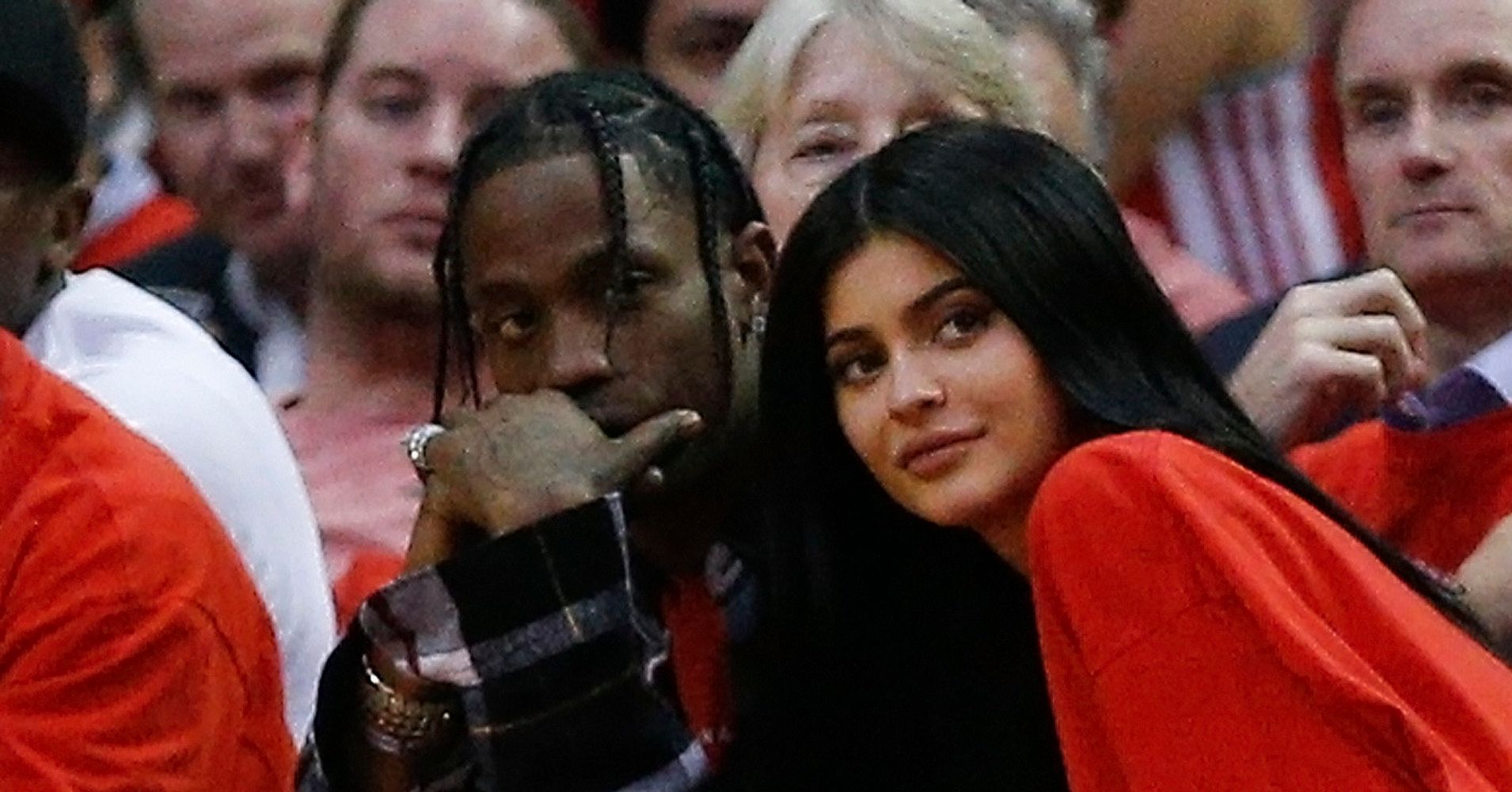 After months of staying out of the public eye, Kylie Jenner and Travis Scott are putting themselves back in the spotlight. 
The new parents are wearing matching surgical masks in a picture Scott shared Thursday on his Snapchat account. The "Butterfly Effect" rapper wrote "bdjxjkdn" in upside-down neon lettering over the photo.
The text and masks don't quite make sense without context, but we're betting they're part of an inside joke relating to the couple's newborn, Stormi Webster (Scott's real name is Jacques Webster). But we're open to any and all theories. 
The video they released to fans on Feb. 4, called "To Our Daughter," shows the couple throughout Jenner's pregnancy.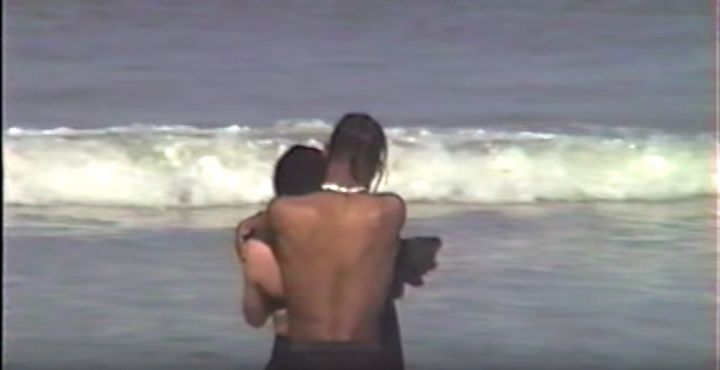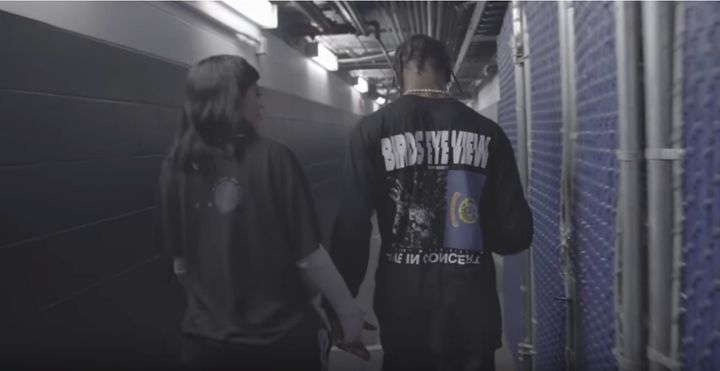 Jenner and Scott both stepped out separately a few days after Stormi's birth, and Jenner has become more active on social media. 
Earlier this week, she posted photos of herself wearing a maroon tracksuit that coordinated with her Bentley: 
And she later shared a sultry snap for Valentine's Day: 
It's only a matter of time before we see Jenner, Scott and Stormi pose for a family picture, right?