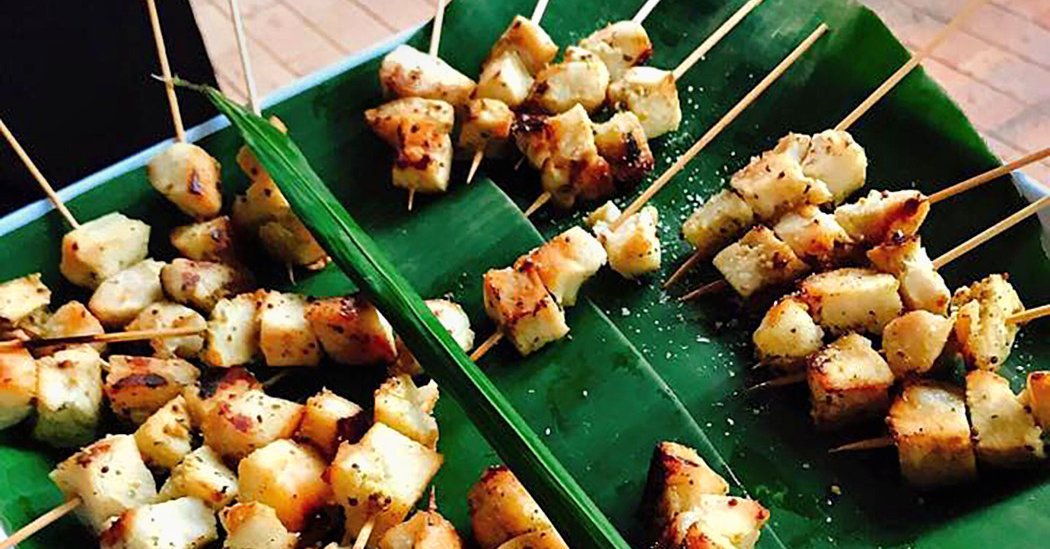 There are plenty of tasty reasons to let your appetite determine your destination this year. From festivals celebrating familiar foods to those where you can try more unusual ones, and events where both culinary world superstars and lesser-known chefs cook for the crowds, traveling in the coming year promises to be a palate-pleasing proposition.
Perugia, in Italy's Umbria region, will host the 25th edition of Eurochocolate (Oct. 19 to 28), an event that draws a million people over the course of 10 days. Visitors can try chocolates from more than 100 European producers and also sample chocolate-based desserts prepared by notable pastry chefs, who serve crepes, cookies, cakes and ice cream.
The Espelette Pepper Festival (October) in Espelette, France, situated in the picturesque Basque countryside, is turning 50 this year, and celebrates the end of the espelette pepper harvest. There's a market where local purveyors sell the pepper as well as other regional products, and restaurants throughout the town have special menus showcasing it.
Australia has no shortage of food festivals, but the second annual Taste of Kakadu (May 18 to 27), in Kakadu National Park in the Northern Territory, may be the most adventurous. Festivalgoers can discover the bush cuisine that the aboriginal people have eaten for more than 65,000 years — there's emu, chorizo, barramundi, magpie goose and more. The scheduled group bush walks are the ideal antidote to all the eating.
The Melton Mowbray Food Festival (October) in Leicestershire, England, is happening for the 15th time this year in the namesake's town historic livestock market. Here, close to 200 purveyors proffer tastes of the region's top food and drinks, including pork pies, cheeses, fudge and ales. There's also a street food area where Sri Lankan, Singaporean and other varieties of Asian food can be had.
Travelers looking for an excuse for a beach getaway might consider the four-day Caribbean Food & Wine Festival (early November) on Providenciales island in Turks and Caicos. The event, now in its eighth running, pairs celebrity chefs such as Christina Tosi from Momofuku Milk Bar, and Tiffany Derry from "Top Chef" with local talents — the teams work together to create regional dishes like cracked conch and coconut shrimp, which visitors can try at dinners and daytime tastings at venues throughout the island.