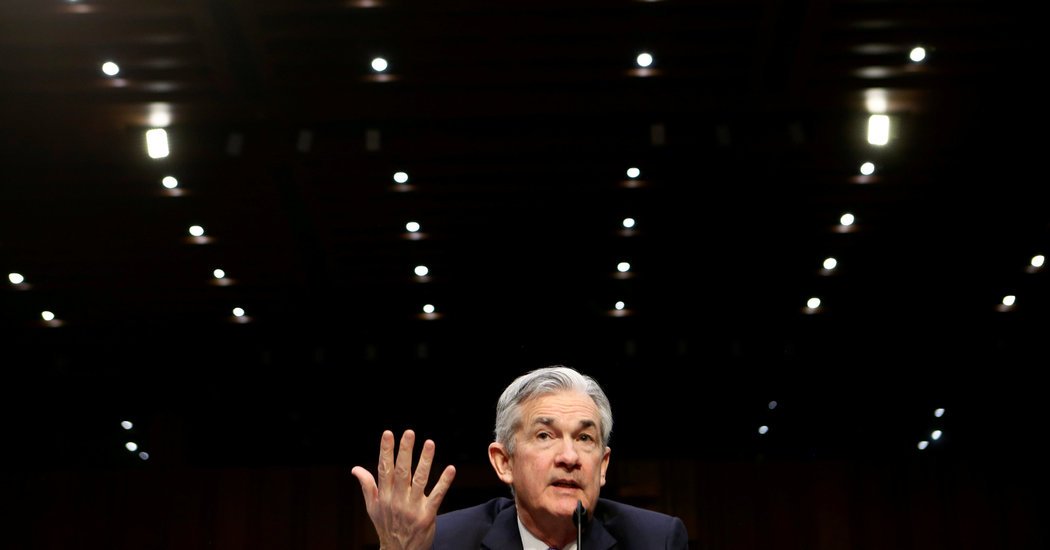 The January meeting was held before a wave of turbulence passed through global equity markets in early February, but the gyrations are unlikely to have discomposed policymakers. Several Fed officials have said they remain focused on the underlying strength of economic growth.
"Based on the relatively strong economy, but the continued stubbornness of inflation, I've penciled in two hikes for 2018," Patrick Harker, president of the Federal Reserve Bank of Philadelphia, said Wednesday in St. Louis.
Most of his colleagues have predicted that the Fed will raise rates at least three times in 2018, just as it did in 2017.
"If the economy evolves as I anticipate, I believe further increases in interest rates will be appropriate this year and next year, at a pace similar to last year's," Loretta Mester, president of the Federal Reserve Bank of Cleveland, said earlier this month.
The persistent question mark is inflation. The Fed aims to keep prices rising at an annual rate of 2 percent, but it has consistently fallen short of that goal since the end of the last recession in 2009.
Most Fed officials predict that stronger growth will ultimately translate into stronger inflation, but they have made the same predictions repeatedly in recent years, without notable success. Some officials argue that the Fed should stop raising rates until inflation shows clear signs of revival.
The meeting account said that officials had less confidence about the outlook for inflation. They "saw both upside and downside risks to the inflation outlook," it said.
In a presentation at the January meeting, which was described in the account, the Fed's staff told policymakers that the major theories of inflation dynamics are not strong predictors of the movement of inflation, nor effective guides to policy. The link between economic growth and inflation has weakened in recent years; the predictive value of inflation expectations is greater, but it does not offer clear guidance.