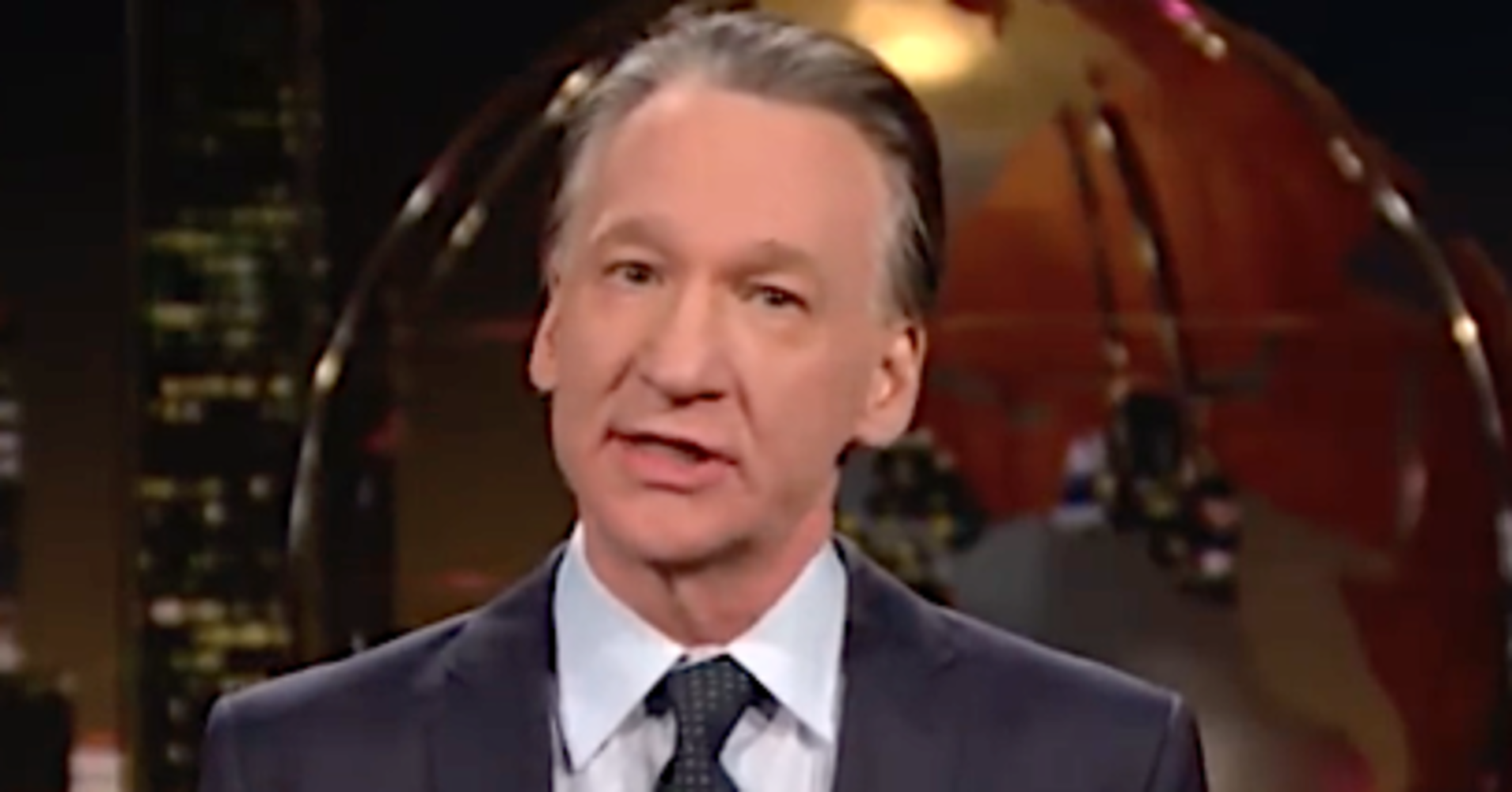 On Friday's broadcast of "Real Time," the comedian joked about the games being a "great thing" where "all nations can come together." "Even the shithole countries," he added.
But Maher wondered whether Pence, who is representing President Donald Trump's administration at the games, was really enjoying himself.
"He's there now, doesn't like it," said Maher. "Foreigners playing in the snow, it's you know. He doesn't want to see Mexicans on ice, he wants to see ICE on Mexicans."
Check out the full monologue above.