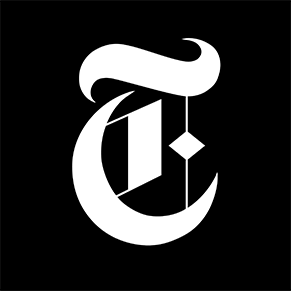 "Never again should a child be afraid to go to school," Ms. Chadwick said, speaking in the Capitol's rotunda. "Never again should students have to protest for their lives. Never again should an innocent life be taken while trying to gain an education."
'How is it that easy to buy this type of weapon?'
At the White House gathering on Wednesday, Samuel Zeif, a student at the school in Parkland, fought back tears as he demanded to know why the country tolerated one mass school shooting after another. He said his best friend had been killed.
"I turned 18 the day after, woke up to the news that my best friend was gone," Mr. Zeif said. "I don't understand why I could still go into a store and buy a weapon of war."
He mentioned the massacre at Columbine High School in 1999, and the killing of 20 children at Sandy Hook Elementary School in 2012.
"How is it that easy to buy this type of weapon?" he said. "How did we not stop this after Columbine, after Sandy Hook?"
'But now, we're angry, we're pissed'
Spencer Blum, one of the Stoneman Douglas High students who traveled to Tallahassee for demonstrations, said his friends were still mourning the loss of their classmates. But he said so many of the school's students had mobilized because they are angry.
"We're angry, we're pissed, we're ready for action," Mr. Blum said in an interview on CNN. "We are ready to make ourselves be heard."
'These people are trying to stop us'
One of the most outspoken Stoneman Douglas High students, David Hogg, has been attacked by right-wing provocateurs pushing conspiracies, including that he is a "crisis actor."
Mr. Hogg addressed the lies on Wednesday.
"These people are trying to stop us, and they are actually helping us out a lot," Mr. Hogg said on MSNBC. "For that, I'm honestly kind of thankful."
He noted that his followers on Twitter had tripled.