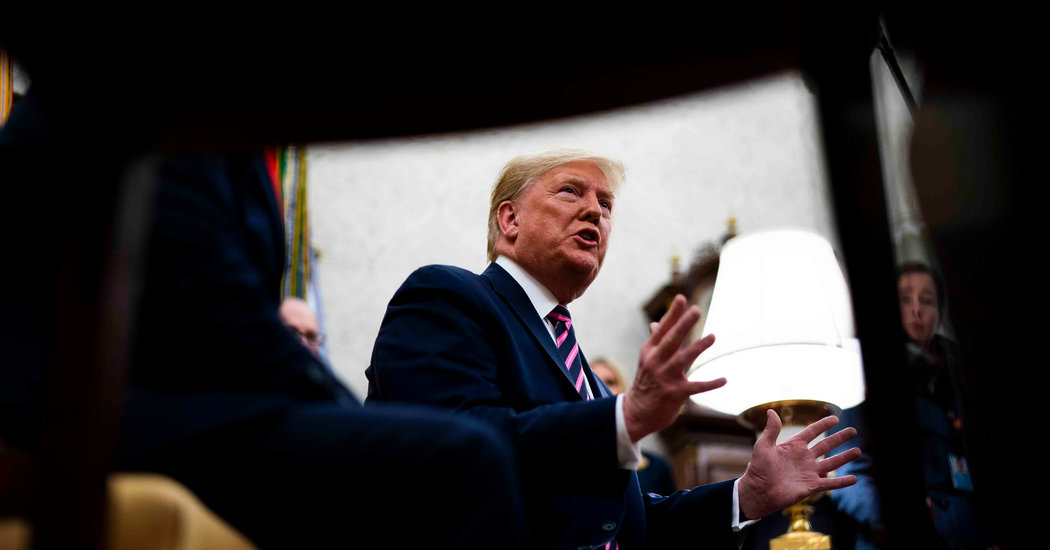 "People are outraged because they know what is really going on is that Pelosi and the Democrats think that they know best," Mr. Fredericks said. "Their message to us is, 'You are really stupid people who go to Walmart and smell and can't be trusted.' It's an insult."
Still, Democrats are energized, too, and may be more so if a Senate trial results in acquittal along party lines. Moreover, Mr. Trump's backlash strategy did not work as well as he had hoped during last year's midterm elections when he tried to convert conservatives' anger over what they considered unfair sexual misconduct allegations against Brett M. Kavanaugh, the president's Supreme Court nominee, into turnout at the polls.
Arguably, the passion generated by the Kavanaugh hearings helped Republicans in select Senate races, but Democrats went on to capture the House.
John Whitbeck, the Republican Party chairman in Virginia, where Democrats captured the state legislature last month, said that impeachment helped Republicans see the stakes of the 2020 election more clearly. But the longer term political trends, he warned, suggested the party could still fall short.
"If you are a Trump supporter and you didn't vote in these off-year elections, I just don't see how you don't show up," he said. "But I don't know if that's going to be enough to overcome the fervor on the other side."
In states like Virginia that have trended away from Republicans, Mr. Whitbeck said antipathy toward Mr. Trump has been so overwhelming that his political operation has been unable to account for it accurately in its data.
"We spent a ton of money trying to get Trump voters engaged. We're doing everything we can to account for the high turnout. And still we've underestimated it every year," he said. "It's just historic on the other side."
Peter Baker, Maggie Haberman and Jeremy W. Peters reported from Washington, and Elaina Plott from New York. Nick Corasaniti contributed reporting from New York, and Elizabeth Dias from Washington.