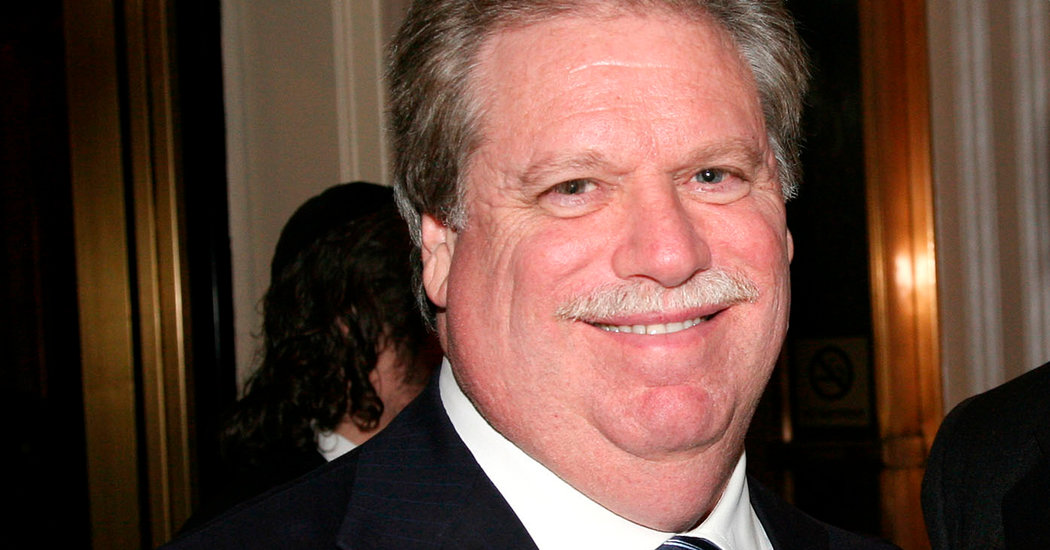 The continuing case of Mr. Low and 1MDB is complex, with federal prosecutors unsealing an indictment against him and an associate in November, and extracting a guilty plea from a former Goldman Sachs banker who was involved in bribes and kickbacks related to 1MDB bond work. Mr. Broidy's involvement, which predates Mr. Low's indictment, underscores both Mr. Low's efforts to navigate the United States judicial system, and the far-flung nature of Mr. Broidy's business pursuits in the early days of the Trump administration.
In March 2017, Mr. Low's associates were looking to retain "someone with political influence," according to a Friday filing. Their goal was to help him deflect efforts by American authorities to seize assets bought with money he was accused of siphoning from 1MDB, and to end the Justice Department investigation into his activities, according to the filings. They indicate that, after Mr. Low expressed interest in hiring Mr. Broidy and Ms. Rosenzweig's law firm, Mr. Michel met with Mr. Broidy and an associate "and explained Jho Low's situation in the 1MDB matters."
Mr. Broidy "indicated to Michel that although he was willing to assist Jho Low, he would not take any compensation directly from Jho Low in exchange for his services," according to the filings. They indicate that Mr. Broidy "wanted $15 million in compensation, but Michel negotiated the price down to approximately $8 million."
At least $6 million was transferred to Ms. Rosenzweig's law firm through various accounts set up to "disguise the true source, origin and purpose of the funds, and, specifically, to conceal from U.S. financial institutions Jho Low's ownership, control and affiliation with these funds and transactions," according to the filings.
A draft agreement called for a $75 million "success fee" to be paid to Mr. Broidy if the investigation was resolved within 180 days, or $50 million if it was resolved within 365 days.
Mr. Broidy traveled to Thailand in May 2017 to meet with Mr. Low and Mr. Michel, and he indicated "that he would sit down with Jho Low's legal team and figure out the best way to get to a settlement on the 1MDB matters," according to the filings.
Mr. Michel indicated that Mr. Broidy "agreed to try to influence a potential nominee for a federal position that would have authority over the 1MDB forfeiture matters," according to the filings, which note that the potential office holder was not nominated.