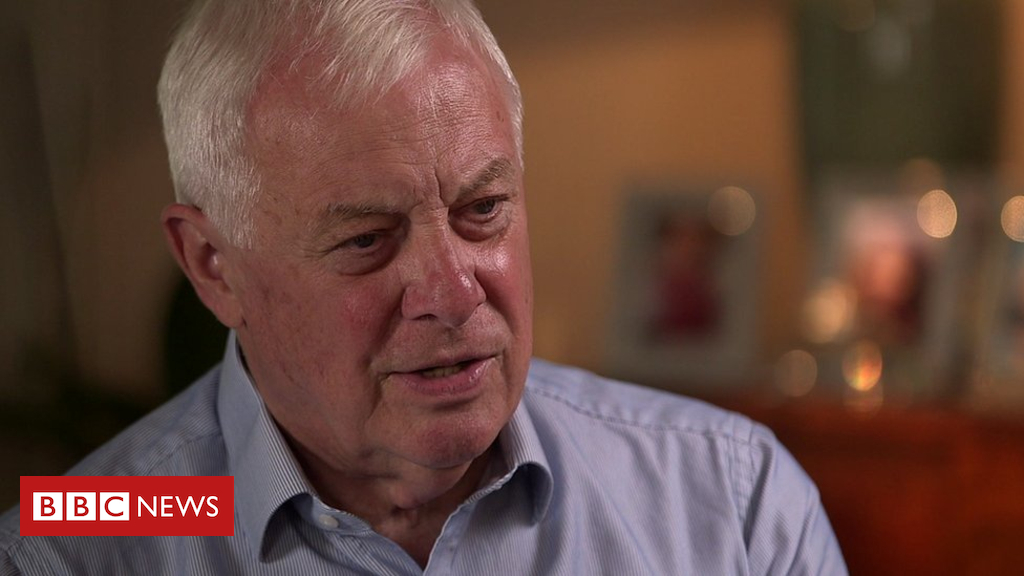 Former BBC Trust chairman Lord Patten has said the corporation would be "crazy" to appeal against the ruling in the Sir Cliff Richard privacy case.
Sir Cliff was awarded an initial £210,000 in damages after a judge ruled the BBC had infringed his privacy rights over its coverage of a police raid on his home in 2014.
The BBC said journalists acted in good faith and it is considering an appeal.
The singer was not arrested or charged over the historical child sex claim.
On Wednesday night, following the High Court ruling, Tory peer Lord Patten said the BBC should "swallow hard, say they made a mistake, apologise as they have to Cliff Richard, move on and not to do it again."
He said he did not believe the incident showed "BBC journalism at its best".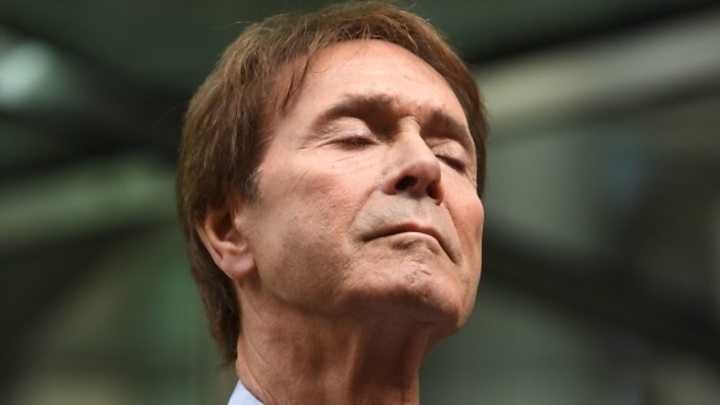 Lord Patten chaired the BBC's now-defunct governing body, the BBC Trust, from 2011 until 2014, four months before the coverage of the police investigation into Cliff Richard.
During the interview with Newsnight, he added: "This is not what a public service broadcaster should be doing.
"And I think that the decisions made by some very good people whom I much respect at the BBC were wrong.
"And I think it would be crazy for the BBC arguing that there is some principle of freedom of speech involved and to appeal this decision."
In his judgement, Mr Justice Mann rejected the BBC's case that its reporting, which included footage of Sir Cliff's home filmed from a helicopter, was justified under rights of freedom of expression and of the press.
Fran Unsworth, the BBC's director of news and current affairs, previously apologised to Sir Cliff but said the case marked a "significant shift" against press freedom and an "important principle" around the public's right to know was at stake.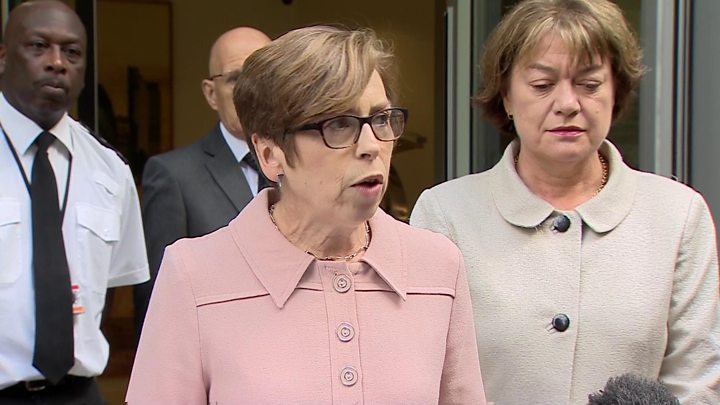 In a statement, she said: "Even had the BBC not used helicopter shots or ran the story with less prominence, the judge would still have found that the story was unlawful; despite ruling that what we broadcast about the search was accurate."
BBC director of editorial policy and standards David Jordan said the BBC would look in depth at the 122-page judgement before deciding on whether or not to appeal.
After winning his case, Sir Cliff told ITV that senior BBC managers "have to carry the can", adding: "If heads roll then maybe it's because it was deserved."